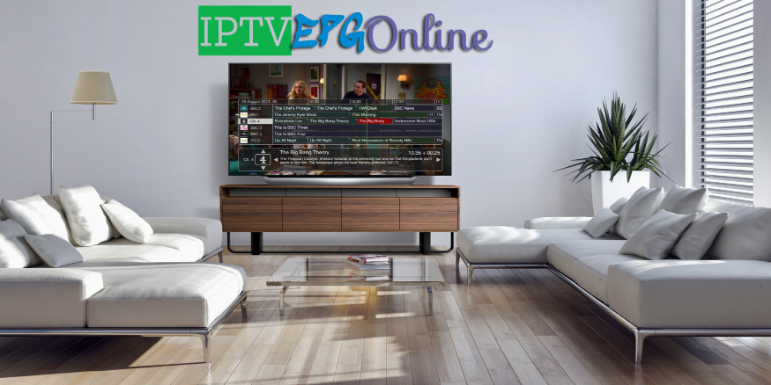 The only EPG service provider that lets you see whats on TV right from our website.
With more complete EPG data on Movies and TV shows than any other provider.
We are constantly updating our website with new features and services.
Customer service that beats your expectation.
We are not an IPTV provider and DO NOT provide IPTV streams! We offer an Electronic Programme Guide (EPG) and M3U playlist editor.
EPG
More EPG and countries available on request for users.
Price
We do not offer IPTV streams. Please sign up for a trial as no refund is offered.